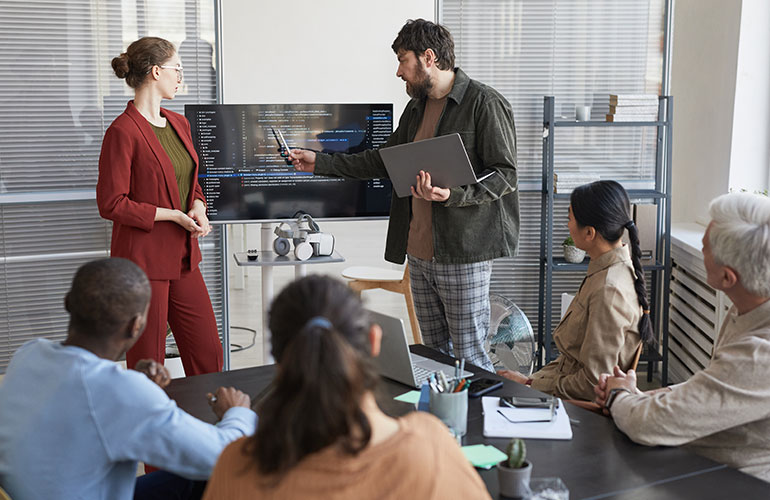 Hiring talents is no more stress with the best-in-class IT staff augmentation consultants here with you. Evfox Group offers IT staff augmentation consulting services ranging from initial candidate screening to selecting the best human resource. Our personalized consulting services focus on hiring the right talent for your business.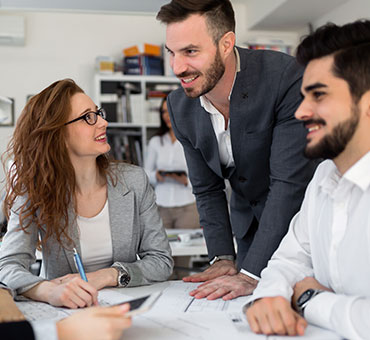 Devfox offers extended staff augmentation benefits and renders our clients with on-demand skills and resources, and ultimately becomes the part of the business.
Proactive Talent Engagement
Leverage our active talent pool to meet your hiring goals.
Sourcing Beyond Job Portals
Extend the horizons of hiring beyond traditional sources.
Data-driven Recruitment
Improve hiring accuracy with our dedicated analytical tools.
Partners, not consultants
Get assured results, because your success is our business.